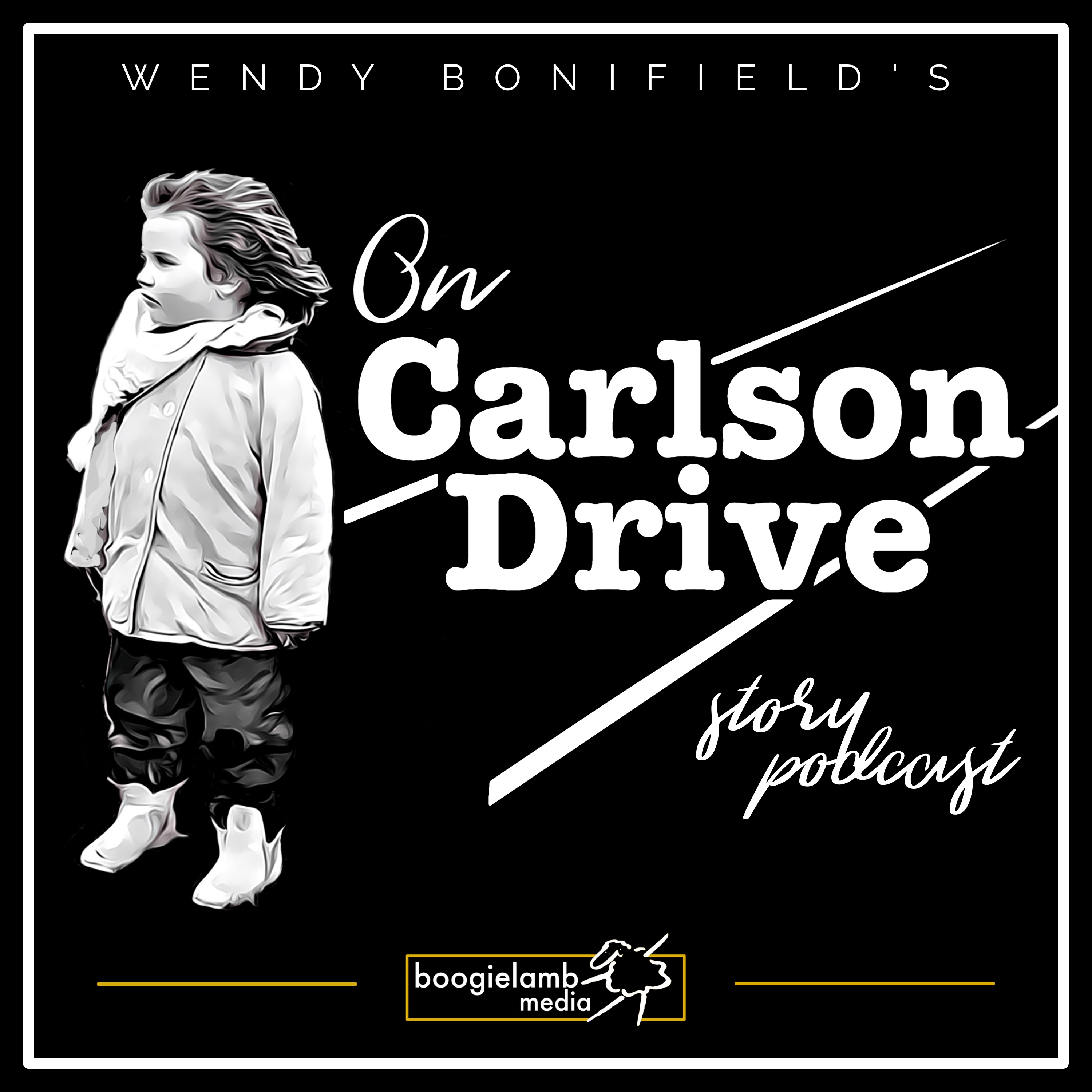 Thank you. Thank you very much!
Let's celebrate season one of On Carlson Drive!
Episode 16.2 is our THANK YOU Episode. It's short and sweet, but sincere and grateful. And while this signifies the end of season one, fret not dear one. We shall return with NEW episodes May 2021. 
____________________
Come take a walk with us On Carlson Drive.