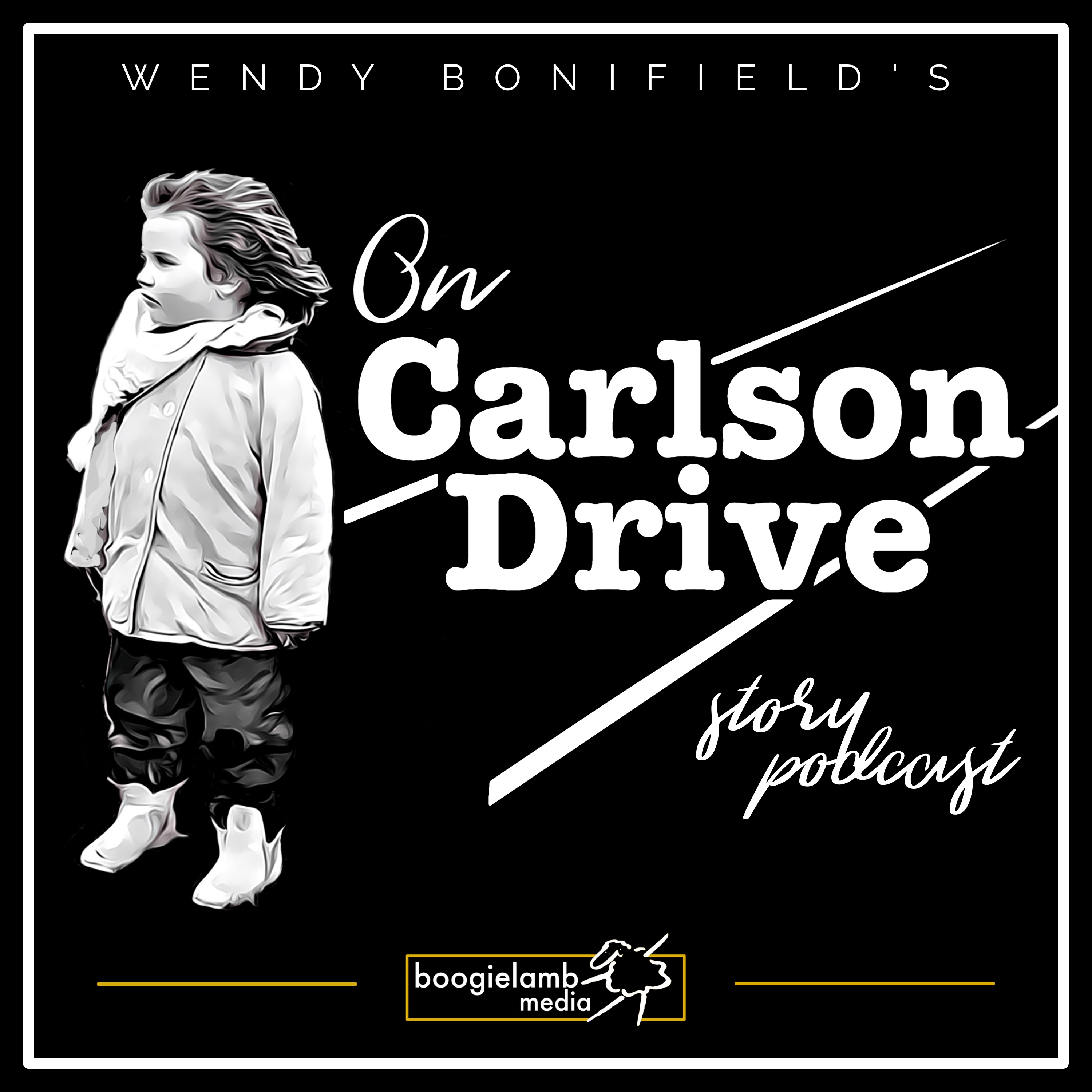 Sometimes we forget that a person we have known for a very long time has a backstory. We see them as what they are...in this moment...as the person right in front of us. But behind every person we meet there is so much more. We have no idea the places they've visited or the challenges they have faced or the dreams they were pursuing when life took a different turn. It certainly adds credence to Allen Saunders' widely misappropriated adage that "Life is what happens to us while we are making other plans."
And some of the best stories we know are of those who took those turns and made something beautiful out of them. Which is the perfect phrase to describe Wendy's mom, Phyllis. In this episode, we meet Wendy's mother and hear about a couple turns that shaped her beautiful life. 
Come take a walk with us On Carlson Drive.