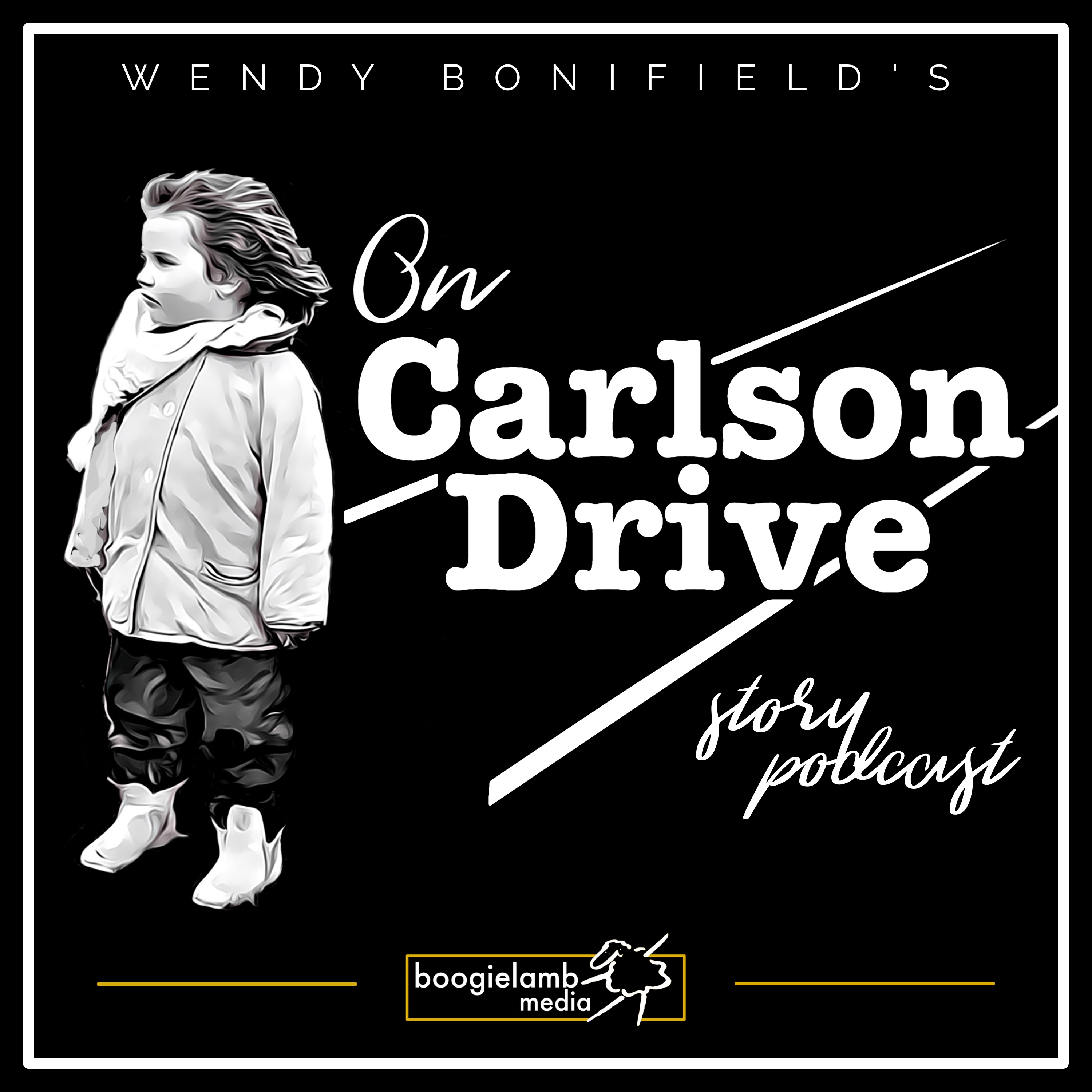 For some reason every family thinks they need a dog. But, honestly, not all families should have a dog. In the end, however, this episode is not so much about the family of the dog, but the dog himself. You see, not all dogs are created equal...as you will understand after you meet Sergeant and Big Mac.
NOTICE: This episode and the subsequent conversation include the discussion of the loss of a family pet. You have been informed.
____________________
Come take a walk with us On Carlson Drive.