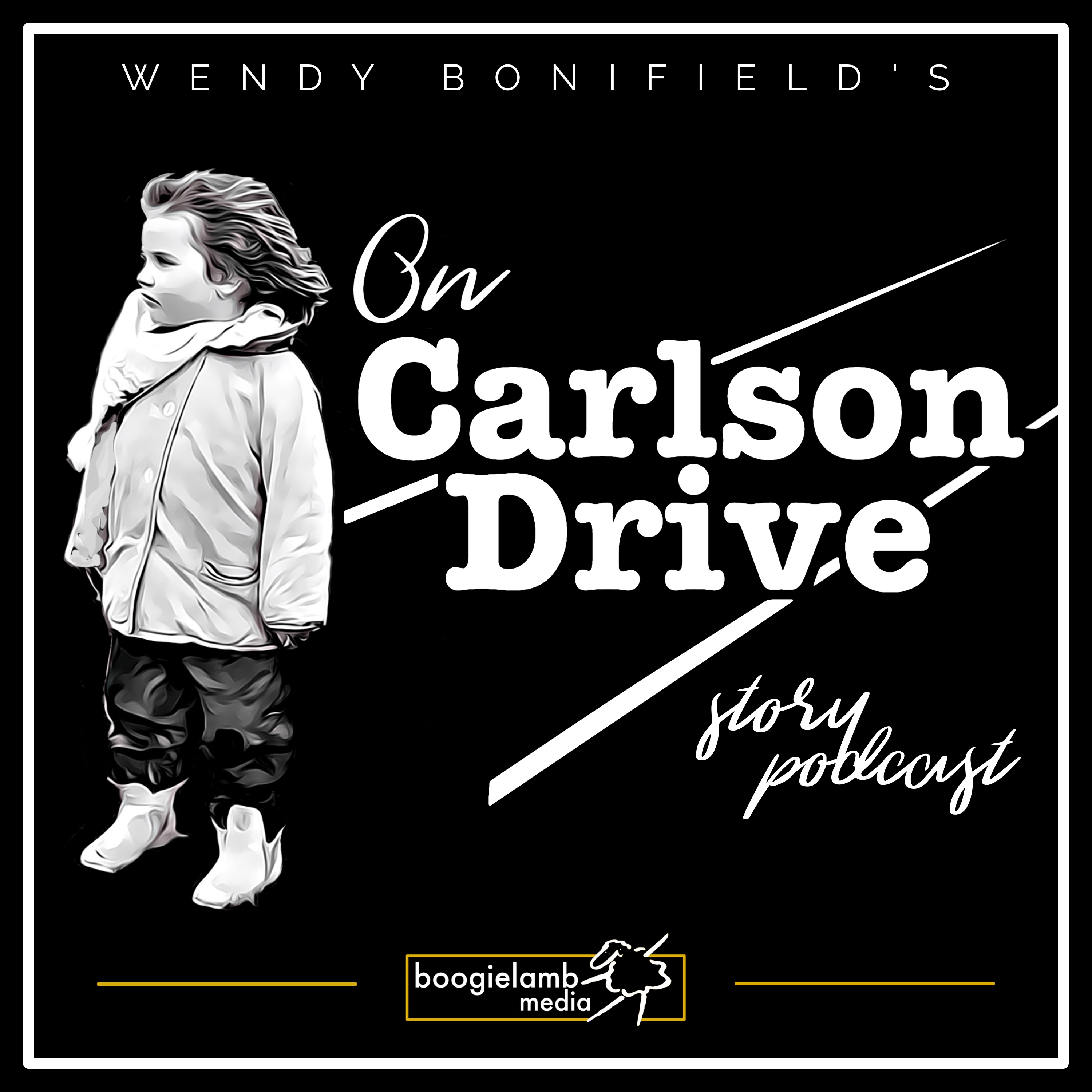 "Something's not quite right," she thought. And sure enough, it was so.
Life can sometimes throw you the most unexpected curveballs. But there's nothing quite like hearing the news that your child is going to face challenges of which you cannot conceive. And when it's really rare, not even WebMD can help...or the "bubble wrap" doctor. A story of grace, courage, and endurance as Hannah faces off with Multiple Epiphyseal Dysplasia.

____________________
Come take a walk with us On Carlson Drive.