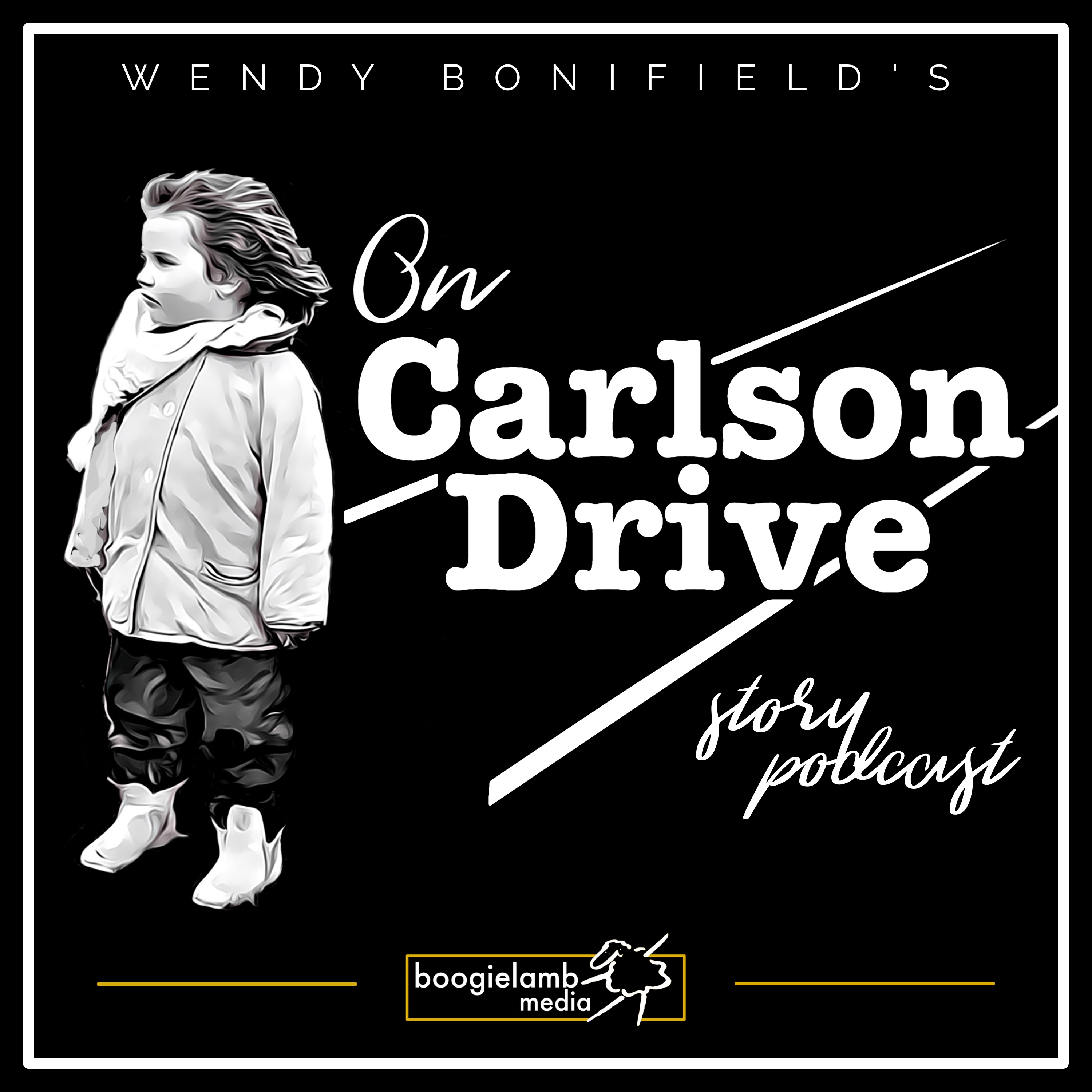 An afternoon concert, a bouncy house, and a wandering child can be a dangerous combination. Don't take your eyes off that girl.
Episode 13.2 is a MINI episode, a shorter episode in between full episodes to keep you listening and make you hungry for MORE! Join us next week for a FULL episode when we relive the moments we discovered the mutant gene wreaking havoc in our family.

____________________
Come take a walk with us On Carlson Drive.