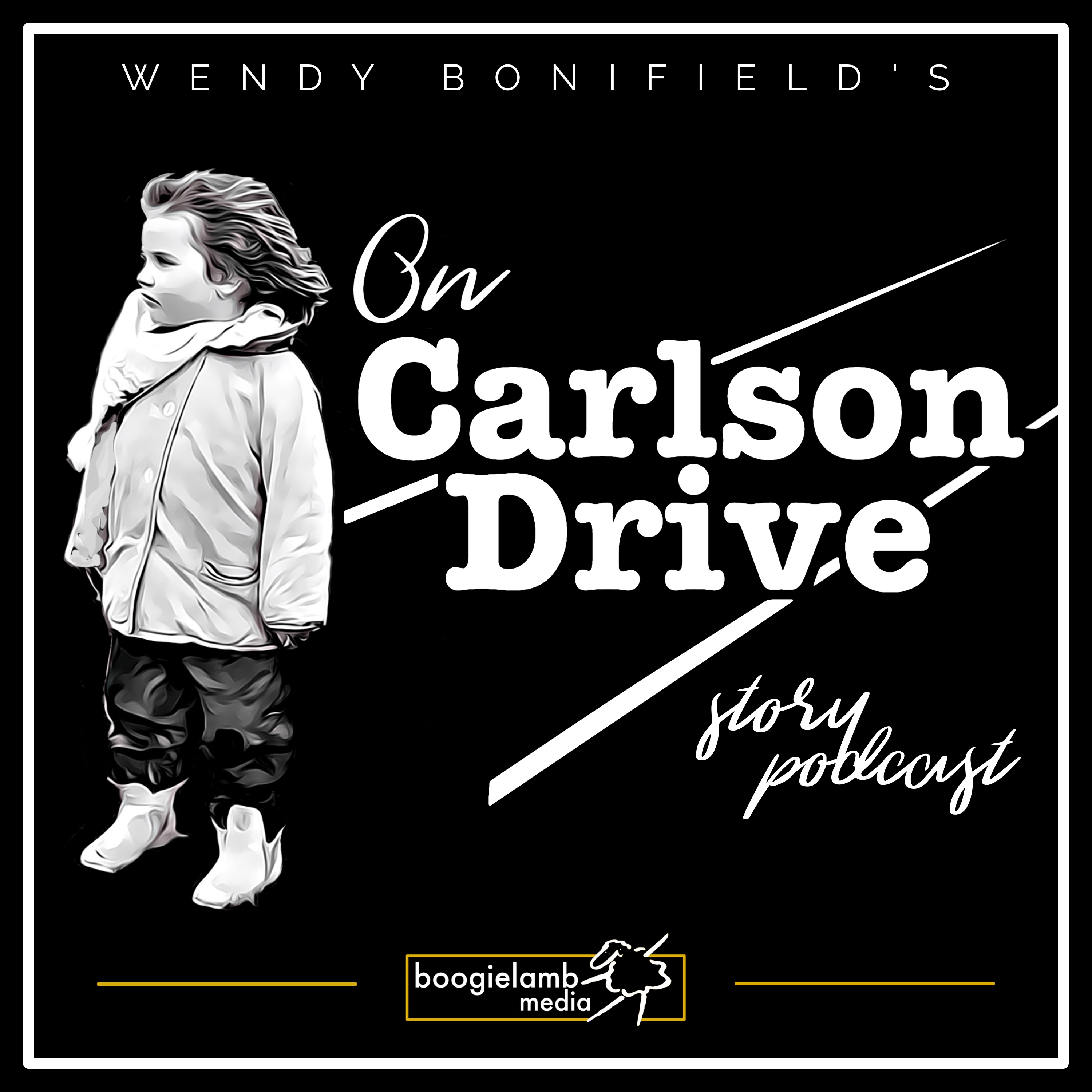 Pull up a chair and join us for dinner around the Family Dinner table. Full of fun, laughter, and oh, so much more...there's nothing quite like dinner at our house.
NOTICE: Common, straightforward language is used regarding body parts in this episode. Parental discretion is advised.
It's funny, but you should know going in...
____________________
Come take a walk with us On Carlson Drive.