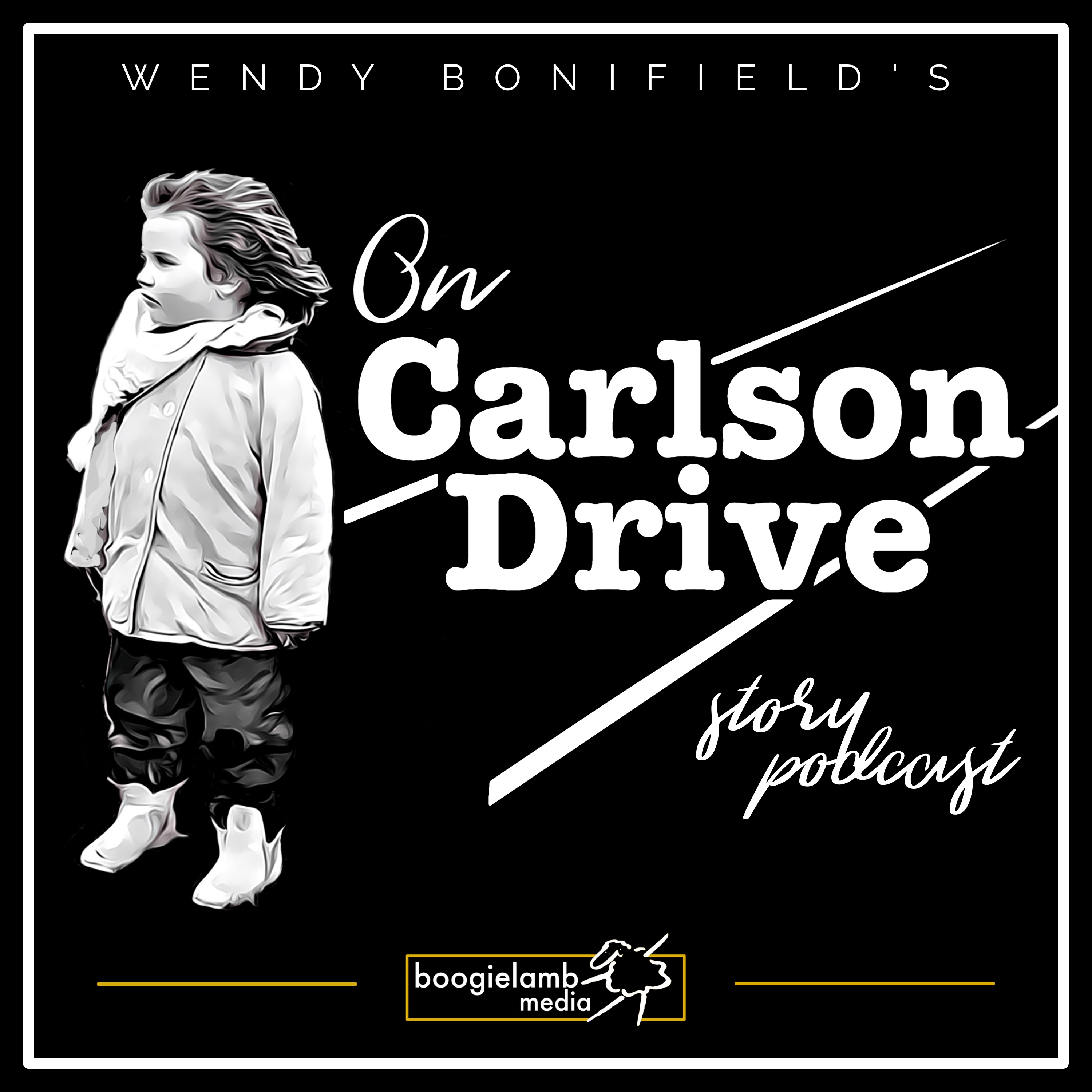 A new life is found through an unexpected introduction to high school theatre class, after school theatre productions, and improv competitions. And all the fun that goes with it - new friends, auditions and everyone's favorite...call backs. Featuring a conversation with Paul Nobrega that covers stumbling into theatre, favorite roles, funny stories, and the two classes Paul still uses everyday at work.
____________________
Come take a walk with us On Carlson Drive.