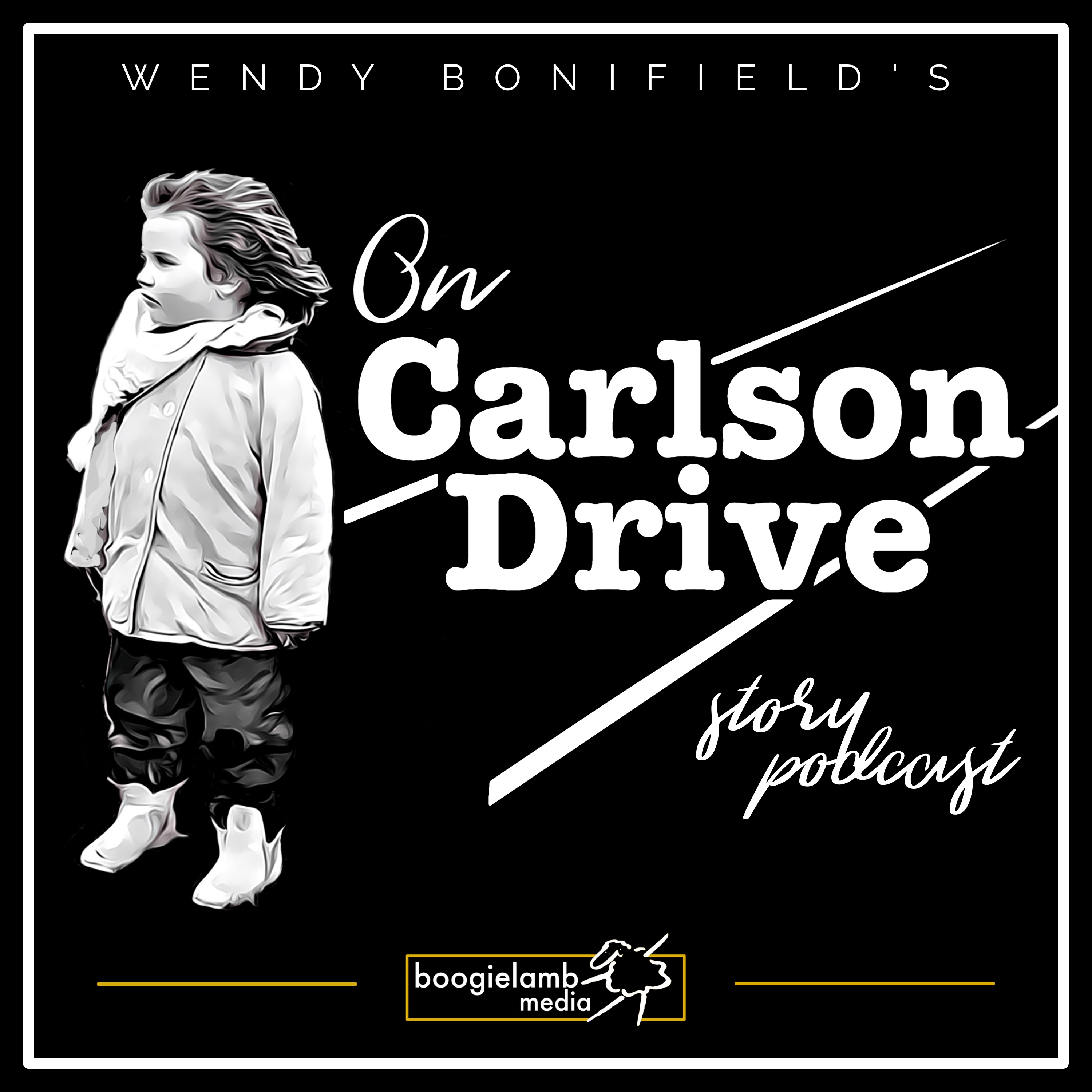 Memories have the ability to transport us back to special times and places filled with images and smells. Mostly, it seems, these memories inevitably take us back to the people that permeate them. And memories of Grandma's house hold a special place in the hearts of those she loved. This episode contains a bonus conversation from Wendy and her cousin Jenny as they reminisce about visiting "the very best person God ever created."
Episode 11.2 is a MINI episode, a shorter episode in between full episodes to keep you listening and make you hungry for MORE! Join us next week for a FULL episode when we enjoy dinner with the family.
____________________
Come take a walk with us On Carlson Drive.