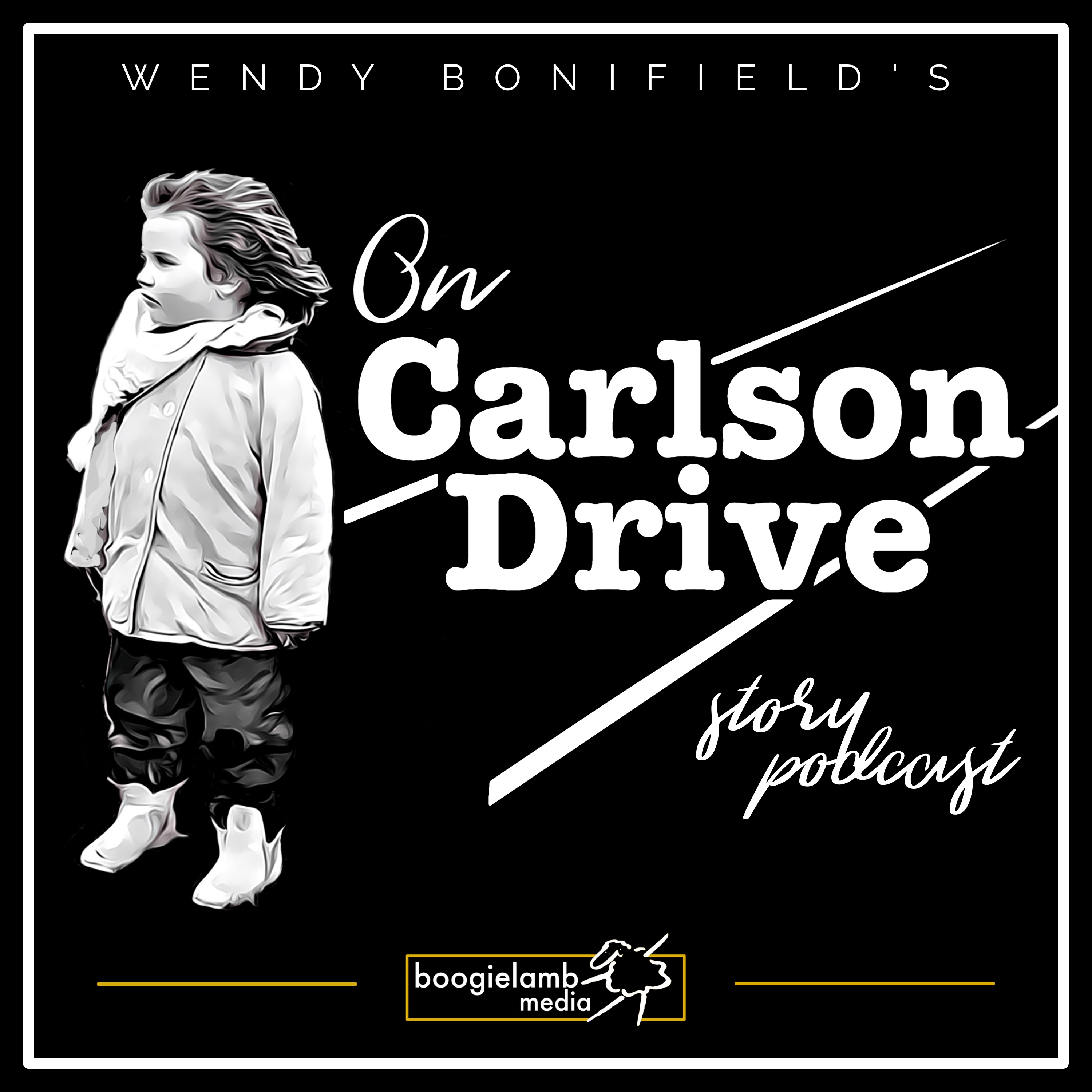 There is no better place on earth than Grandma's house at Christmas time, a house filled with aunts and uncles and cousins and lots of presents...and Grandma, of course! And did we mention the food? Oh, the food! But when Uncle Wally steps center stage, all of a sudden it becomes even more magical.
Was that Santa Claus?
And did we just see Rudolph's nose blinking outside?
This might be a Christmas we'll never forget.
____________________
Come take a walk with us On Carlson Drive.