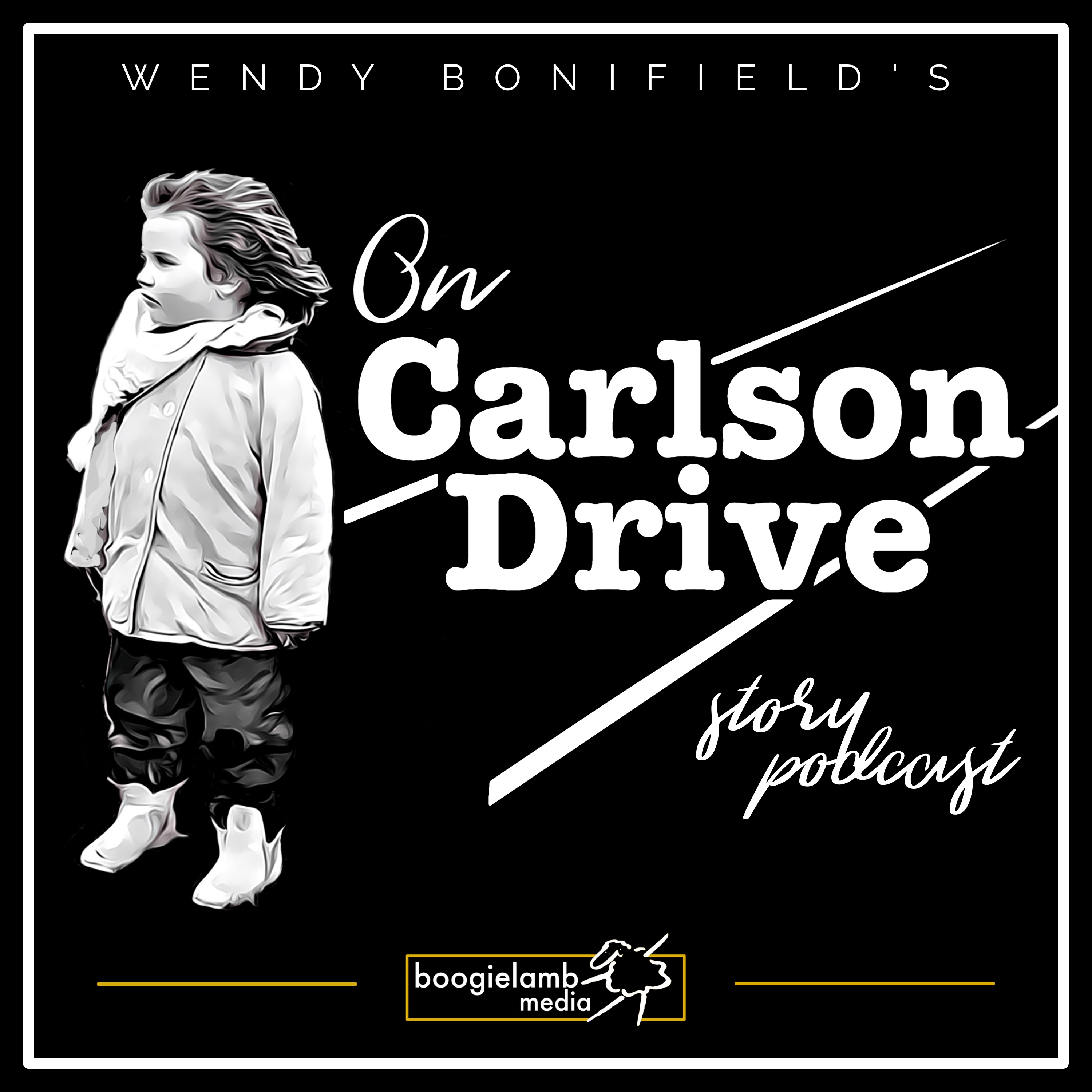 From boogielamb media comes the story podcast On Carlson Drive, a dusty little dirt road of memories from the wit and whimsy of storyteller Wendy Bonifield.
Launching May 12, 2020, get a glimpse of what's coming with a two-minute teaser of Episode 1, "On Carlson Drive."
Don't forget to subscribe at Apple Podcasts, Spotify, Podbean, or wherever you love to listen to podcasts. Then share it with your friends.
Come take a walk with us On Carlson Drive, beginning May 12, 2020.