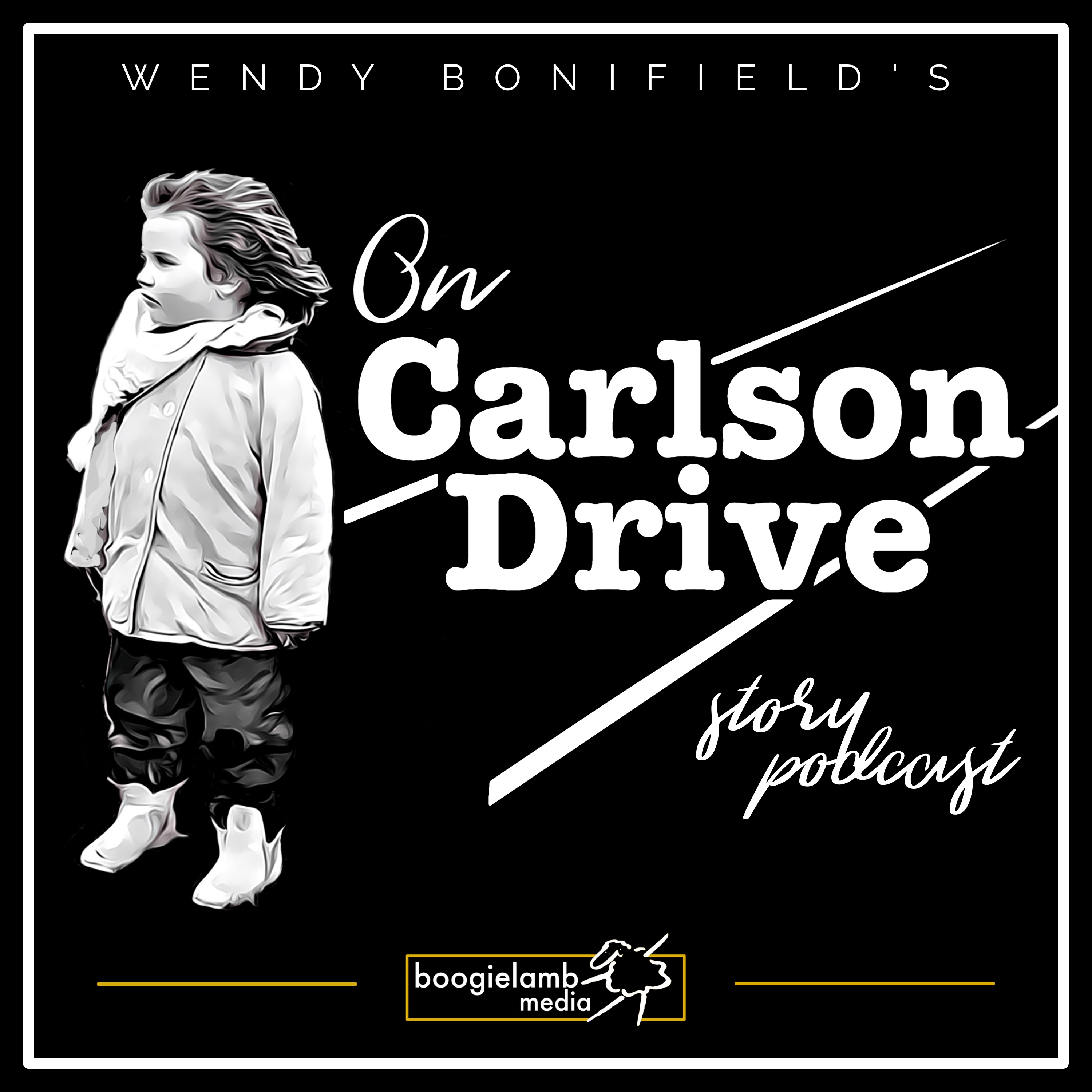 A wedding is an exciting time for two little girls, so much fodder for the imagination. Especially when it looks and feels so fantastical...and you get a new dress for the occasion. 
Episode 04.2 is a MINI episode, a shorter episode in between full episodes to keep you listening and make you hungry for MORE! Join us next week for a FULL episode when we hear a story of young love, unanswered letters, and an unrehearsed proposal.
____________________
Come take a walk with us On Carlson Drive.